The environment is close to our heart, and actually to our doorstep too, we're surrounded by it out here in Coromandel! Design for the environment has always been among some of the studio's favorite jobs as it combines one passion (the great outdoors) with another (great design). Plus usually it supplies a reason to get out there and work on something on-site, outdoors far away somewhere in the wop-wops…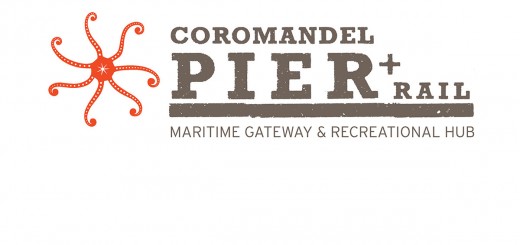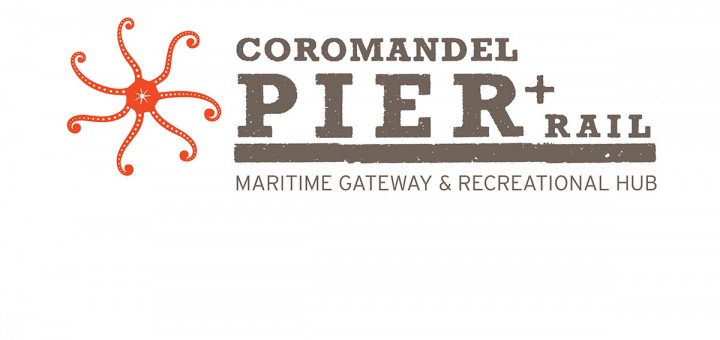 Brief// Brand development for the Coromandel Pier+Railway project Solution/ A combination of a bold...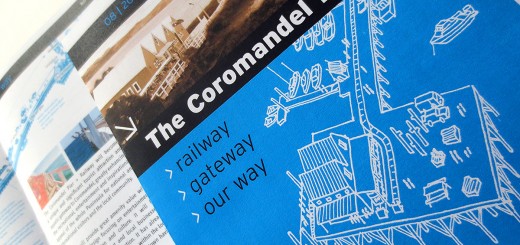 Brief//design development of a vision presentation to promote the Coromandel Pier+Railway, including detailed hand...