The homepage is your face to the world. Usability is a necessary condition for survival. If a website is difficult to use, people leave. So is utility – your website has to provide the features your audience looks for. If they can't find what they look for they leave. The overall usefulness is a combination of utility and usability. It is this simple: useful = utility + usability. Studio Kirsch develops great looking websites, while keeping this basic little principle firmly anchored in the back of our minds. If you need support in setting up a new website or blog this studio can support you. Or make your old one work better for you.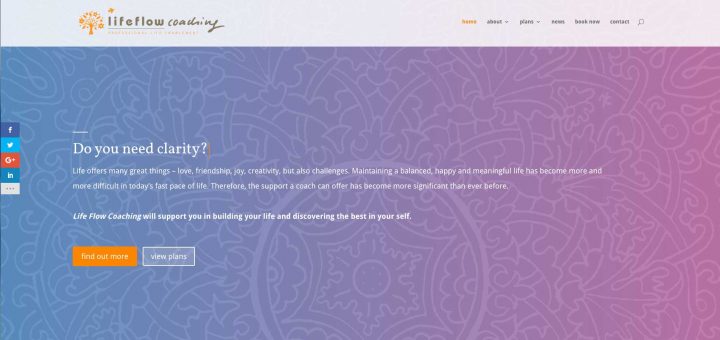 Brief// Develop a brand and simple website for a life coach. Solution: /Brand: Use...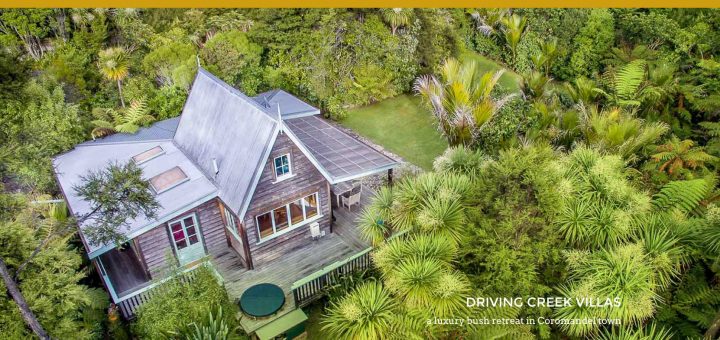 Brief// complete re-design and re-development of an outdated HTML website Solution/ New design and...