A print piece is a physical thing, it's in the real world, it's tangible – you can touch it, smell it, fold it, tear it, manipulate it. It's sensual. With the increasing development of digital media and automation the art of designing considered print has become rare. My passion is for great print and developing unique designs based on a thorough understanding of the production processes. Being a judge at the national Pride in Print Awards annually since 2008 reflects my commitment to top quality and excellence in print design.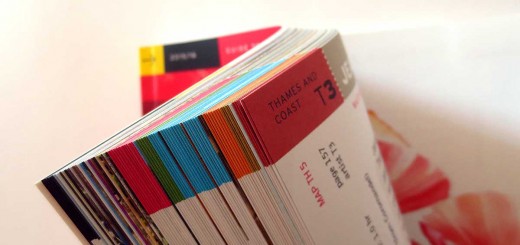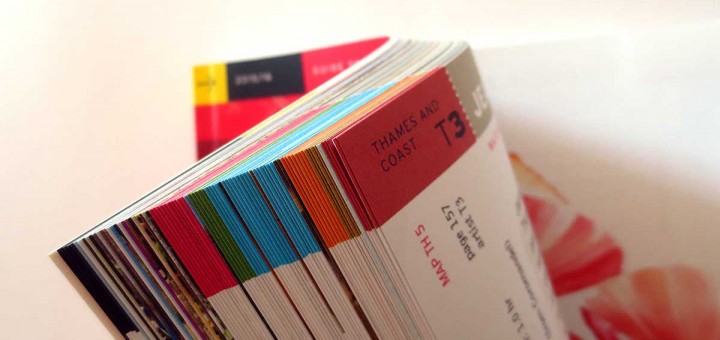 Brief// develop an annual guide book focussed around local artist studios, promoting the entire...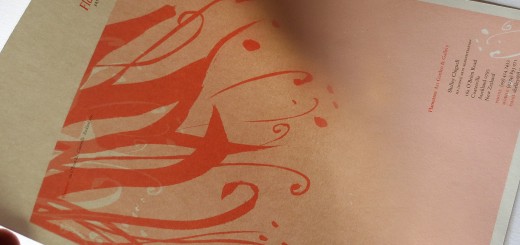 My personal love is for very good print and in particular stationery, just like...